Description
Product Description
Brand name: FLIGHT

Type: Airplane, fixed wing

Material: balsa wood, composite

Fuselage:  2000mm/78.7inch

Wing span: 1740mm/68.5inch

Wing area: 59 sq.dm

Stabilizer area: 18 sq.dm

Spinner diameter: 82 to 85mm

Kit weight: 2400g

Power system: ADVERRUN XS or ADVERRUN Single or equivalent.

Aileron servo: 8L S171SV or equivalent.

Elevator servo: 8L S173SV or equivalent.

Rudder servo: 8L S173SV or equivalent.
Features
Composite fuselage

Balsa wings and stabs

Strong honeycomb board carton

Spare A4 size film of each color for repair

This is ARF UAV, but we can provide RTF and KIT according customer's request.
Package include
ARF UVA, Landing Gear, Tail Wheels,Tail Gear, Canopy, One piece Fiberglass Cowl, Control horns, Push Rods, Hardware, Decals, Fuel Tank and complete , Assembly Manual
Photos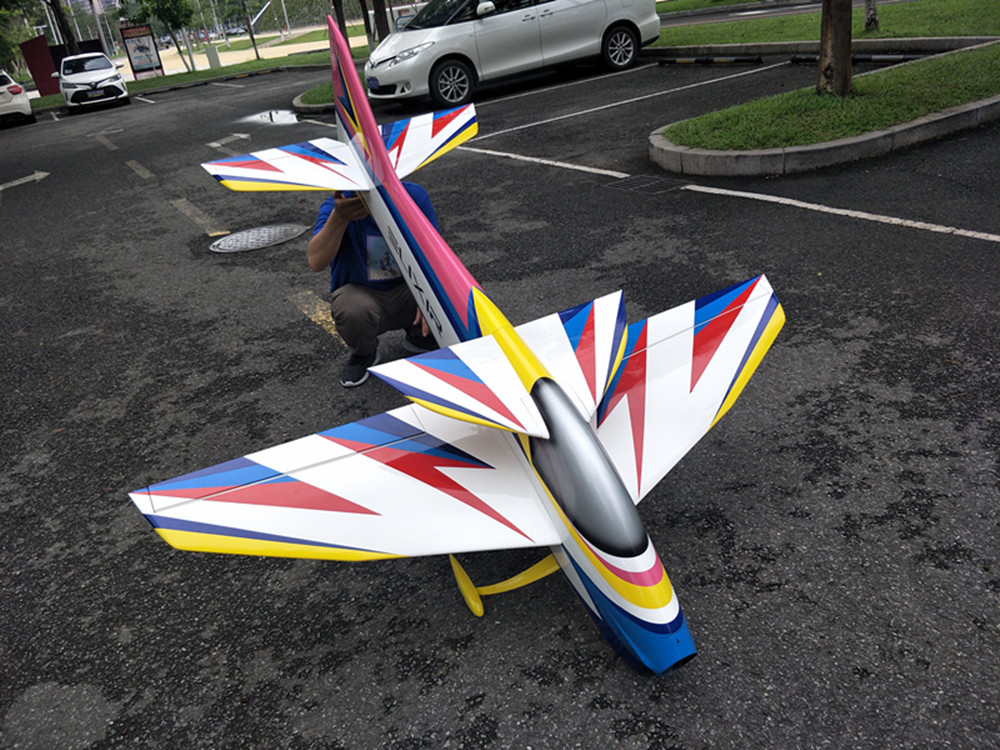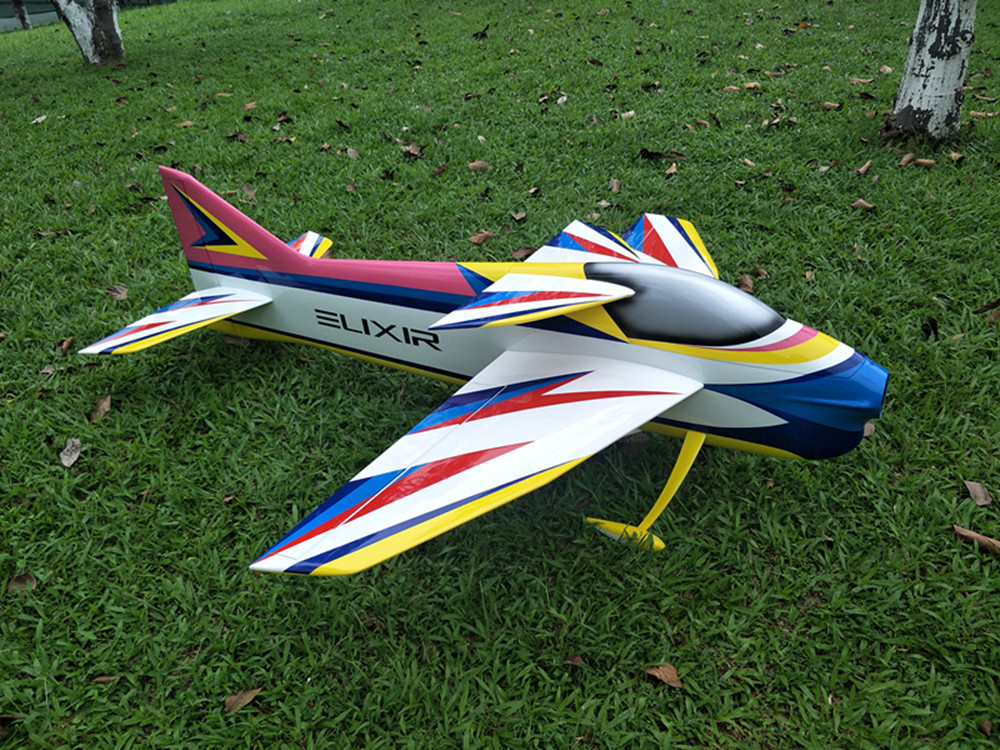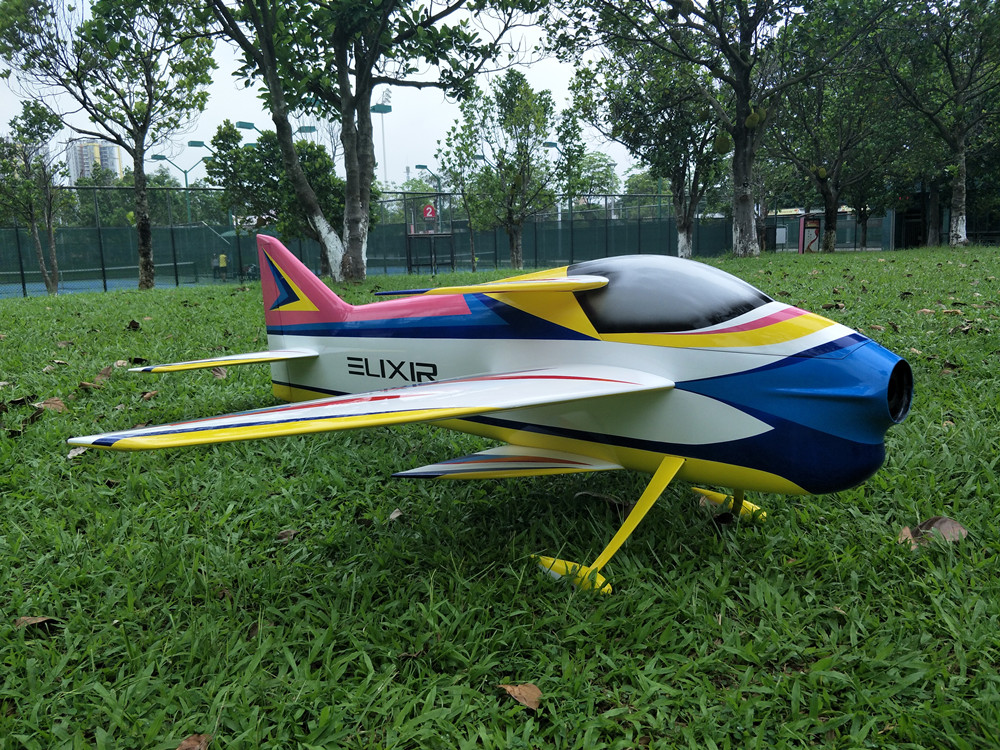 Payment & Security